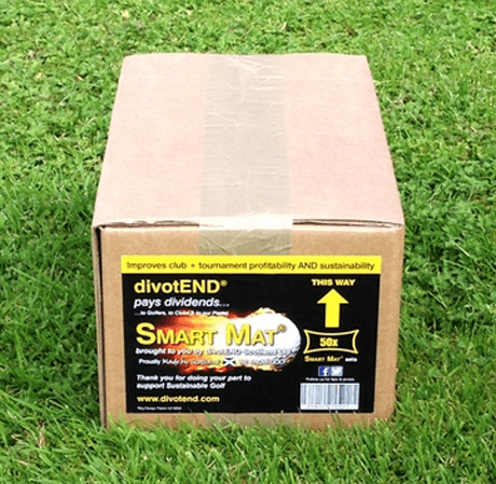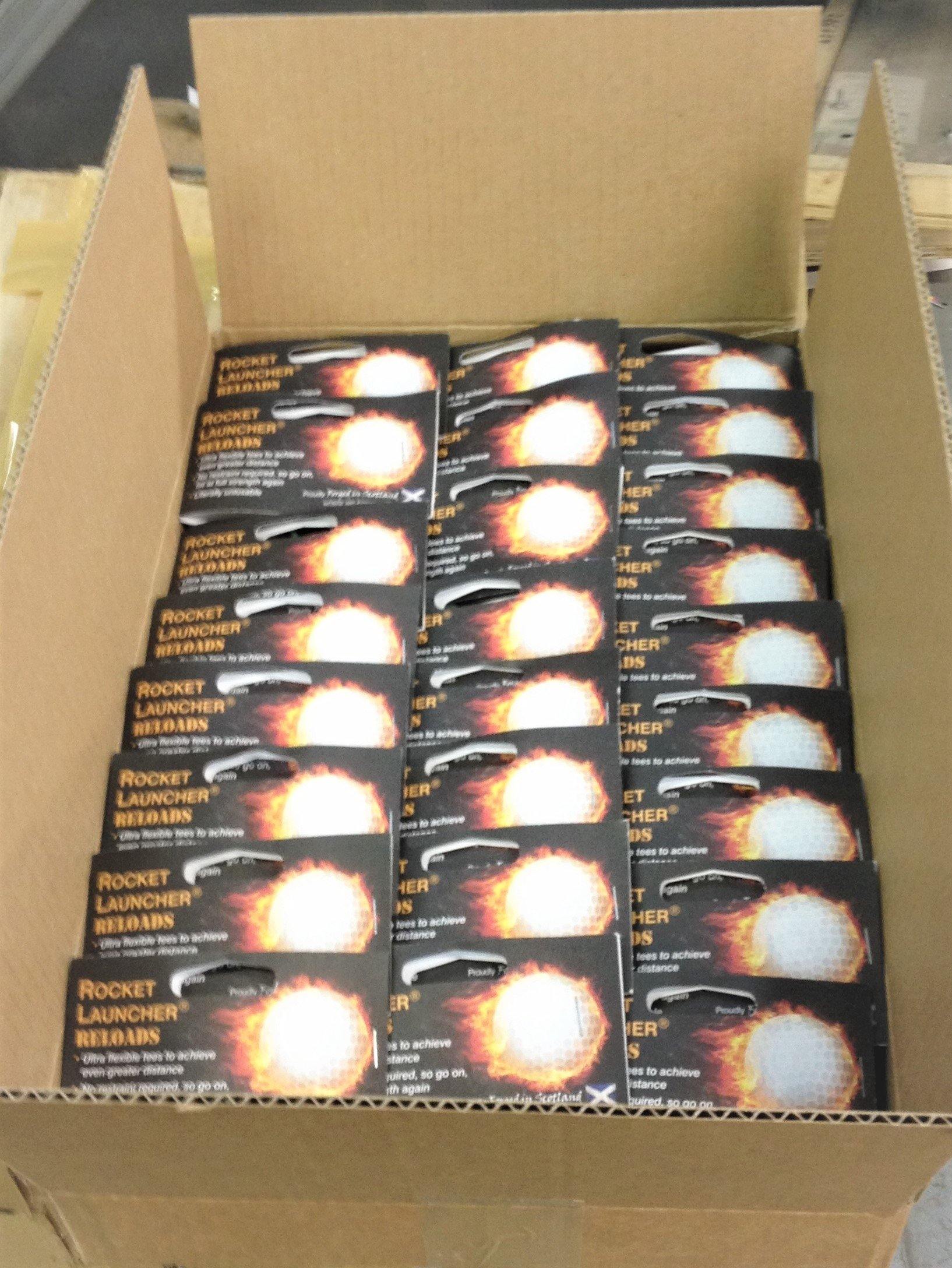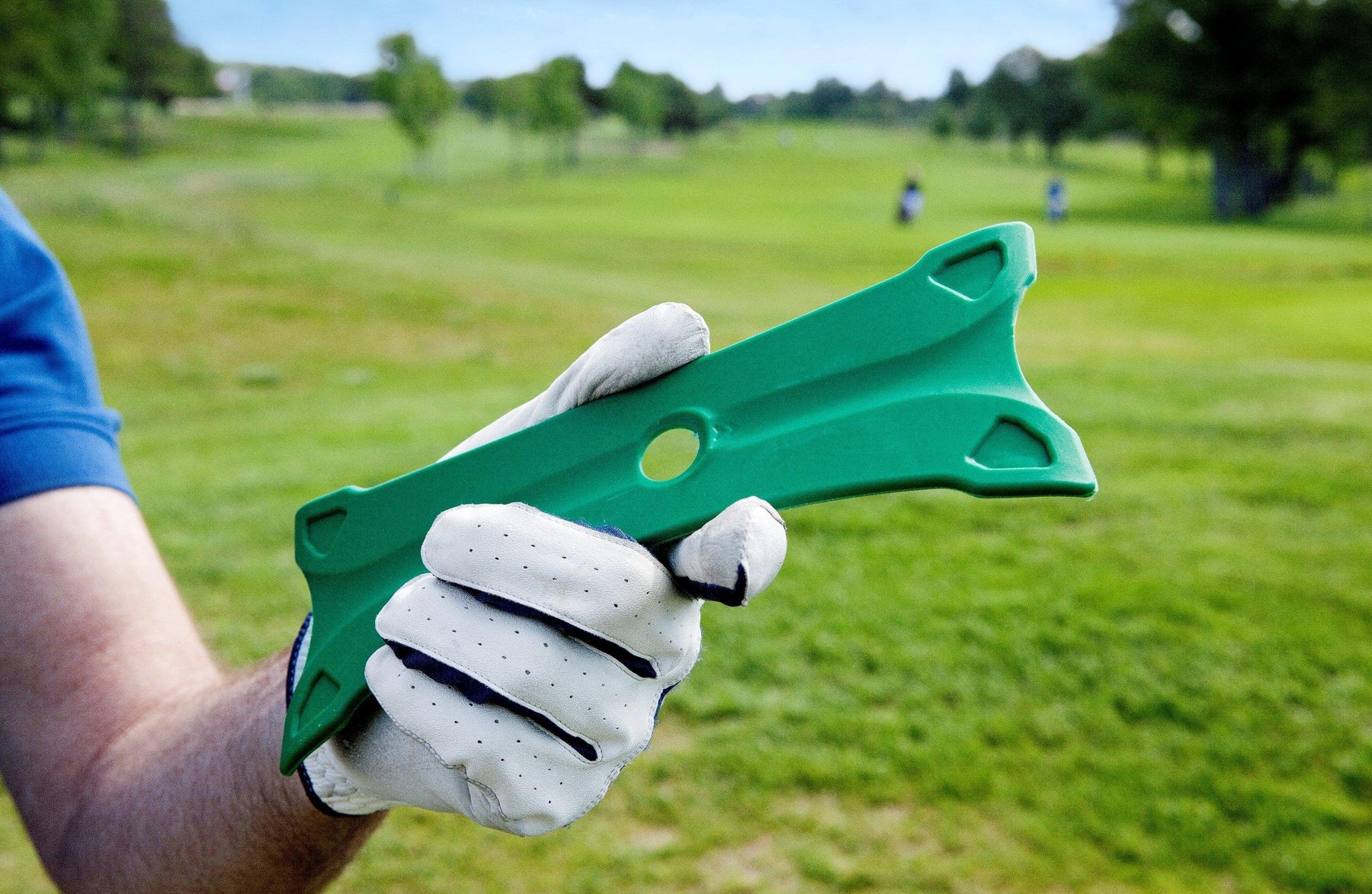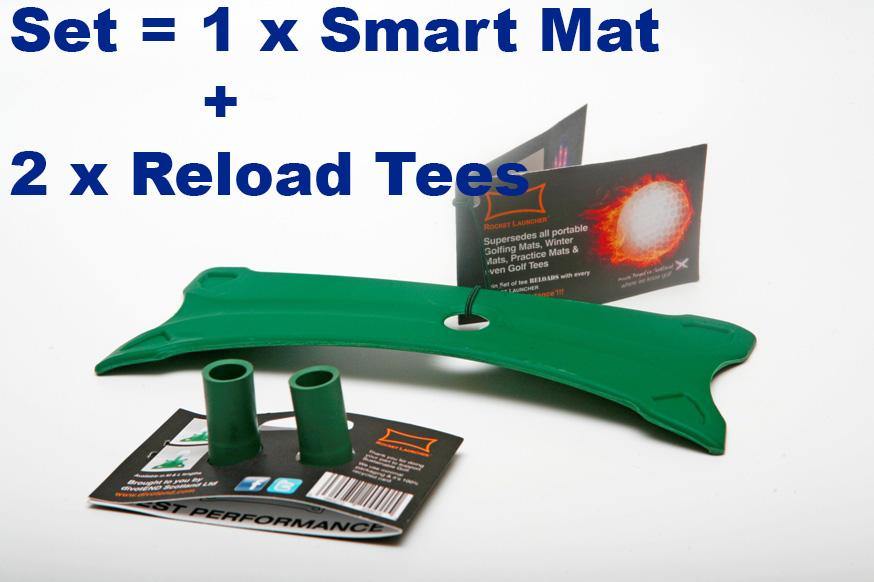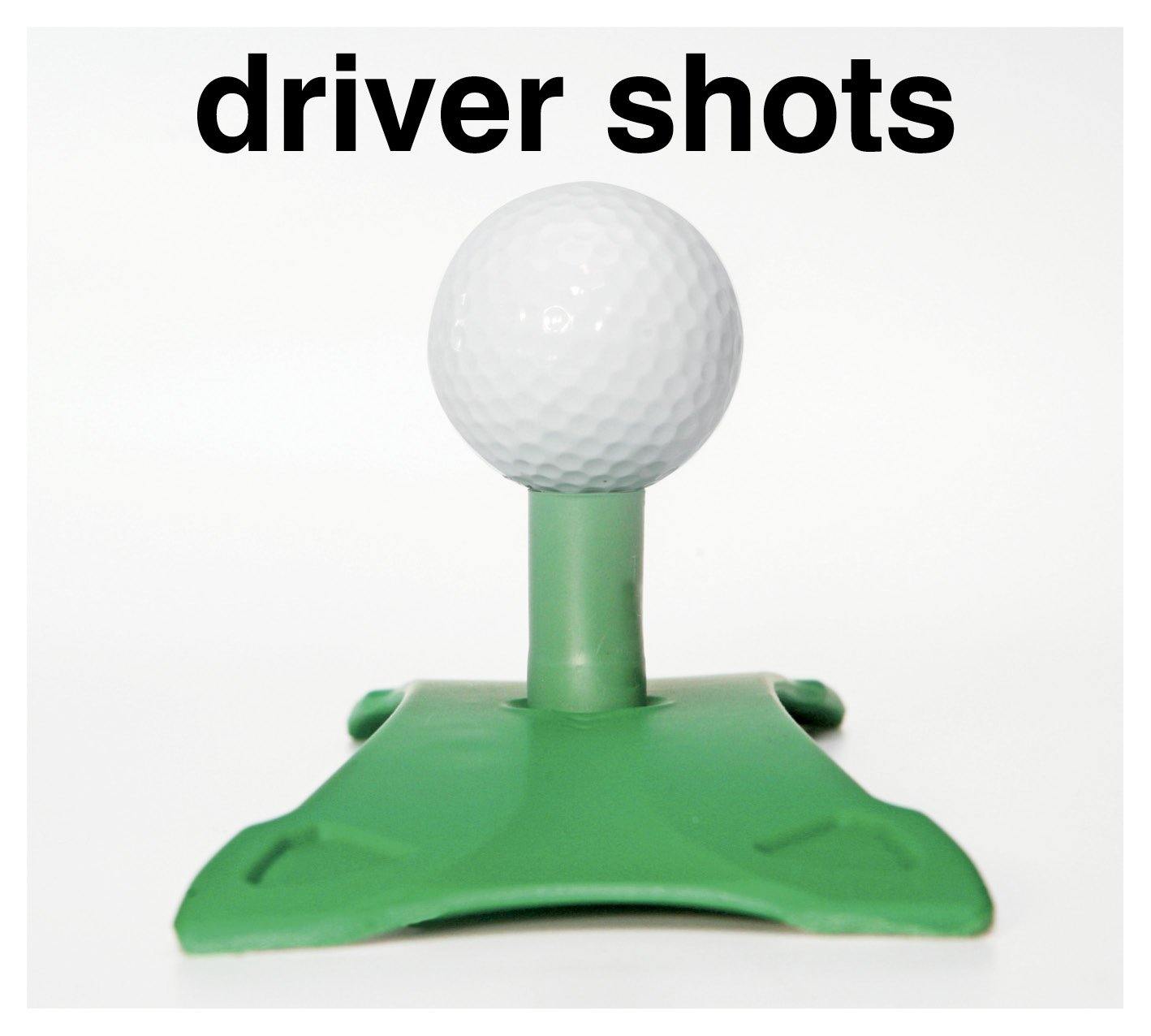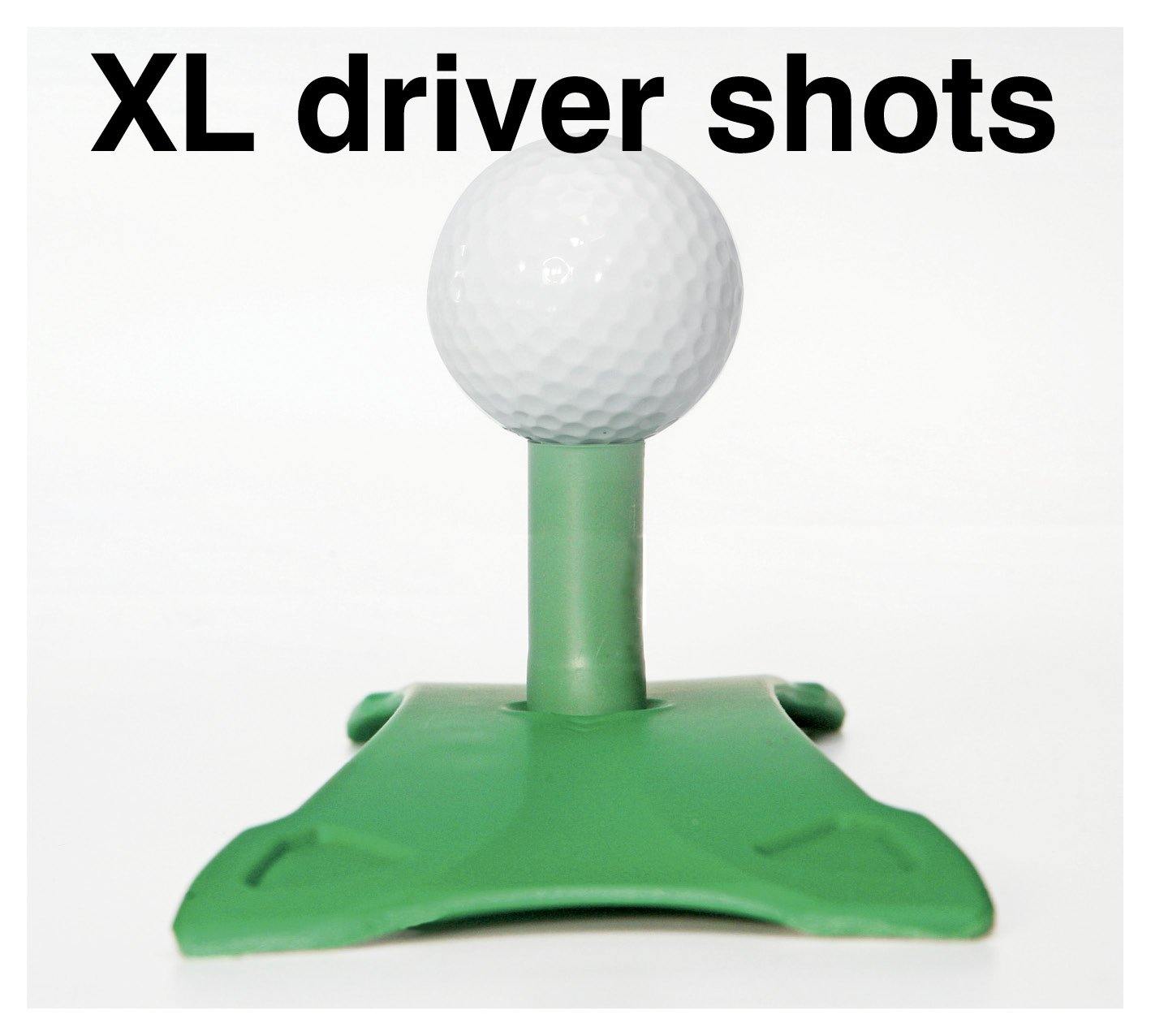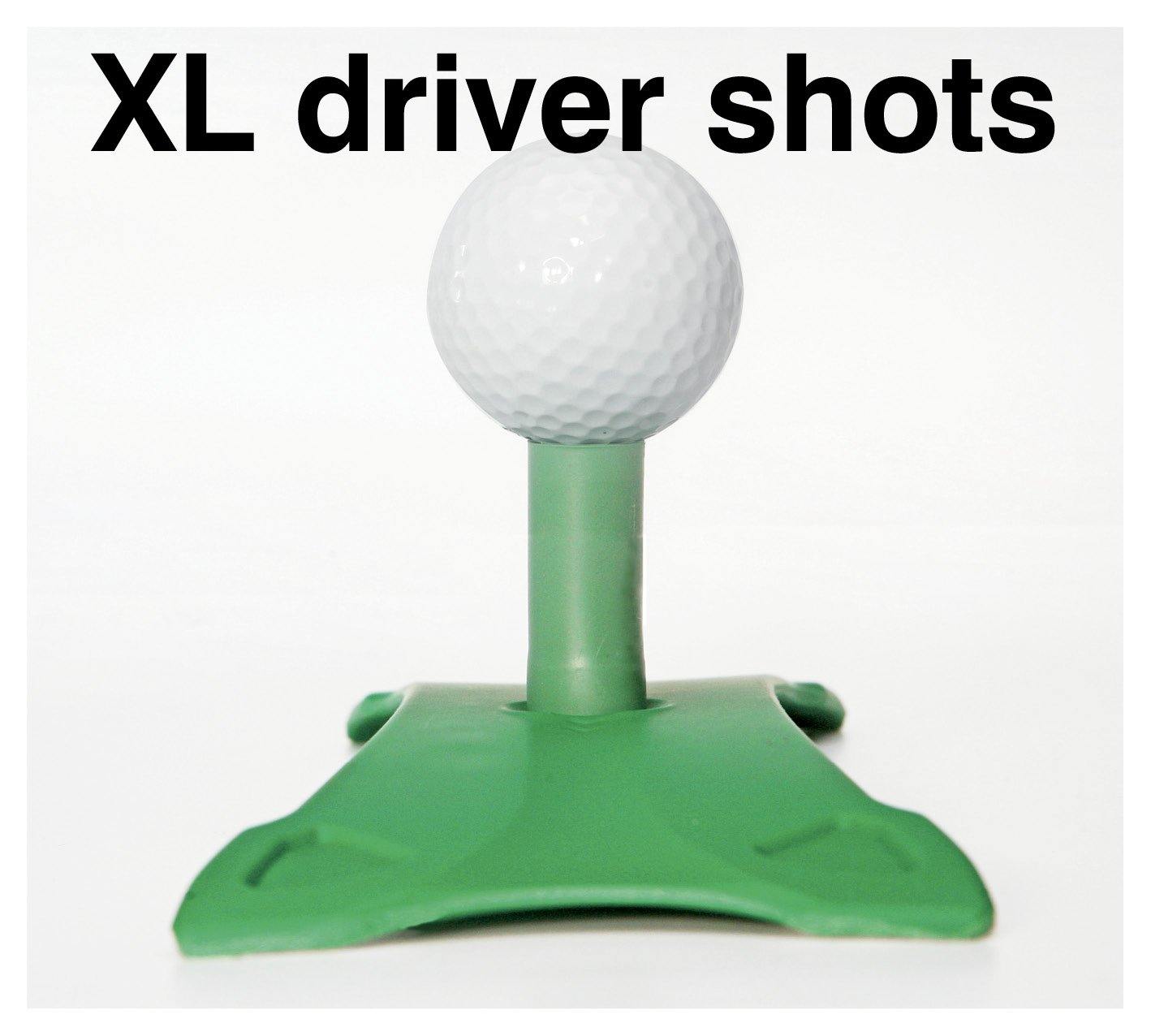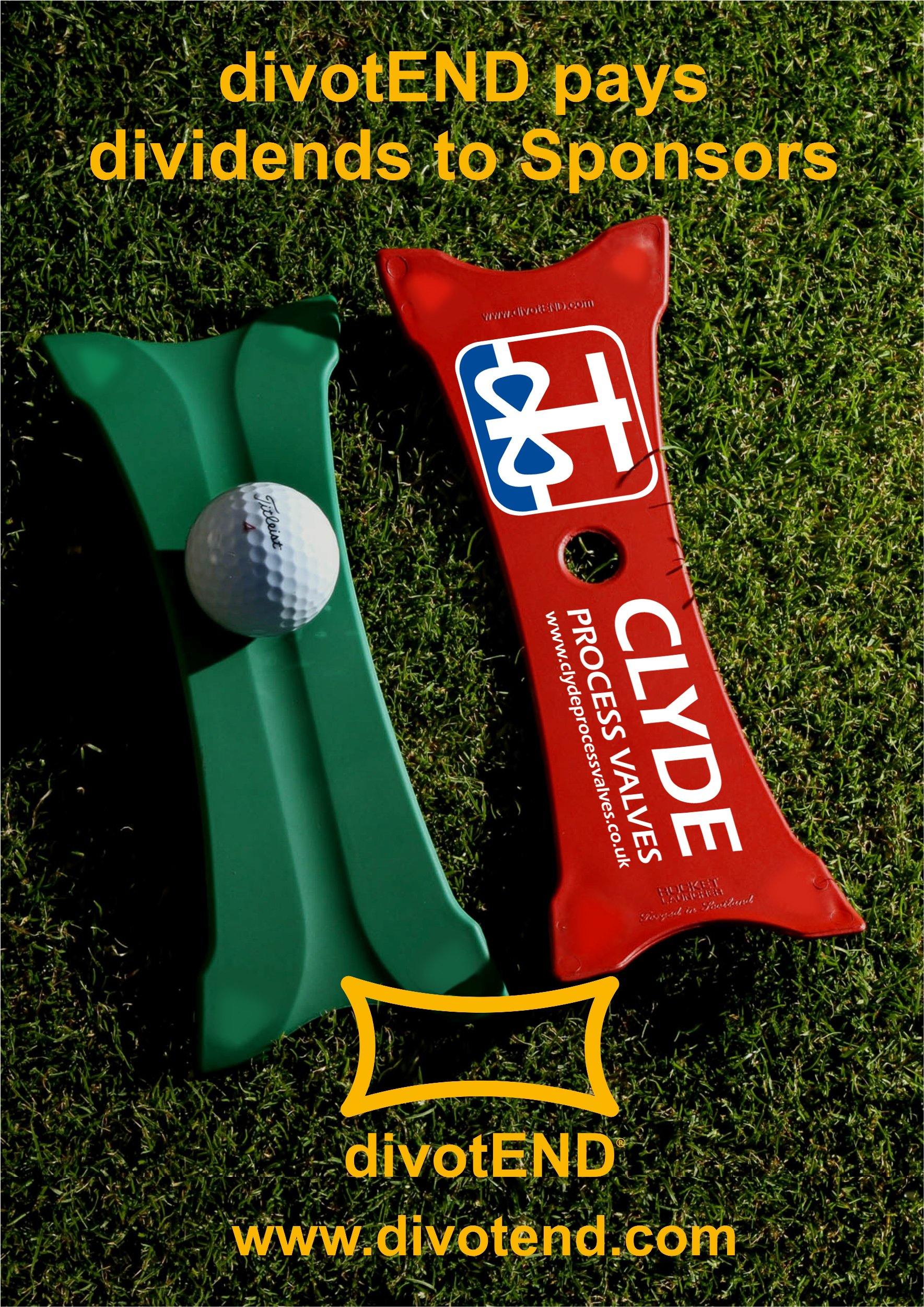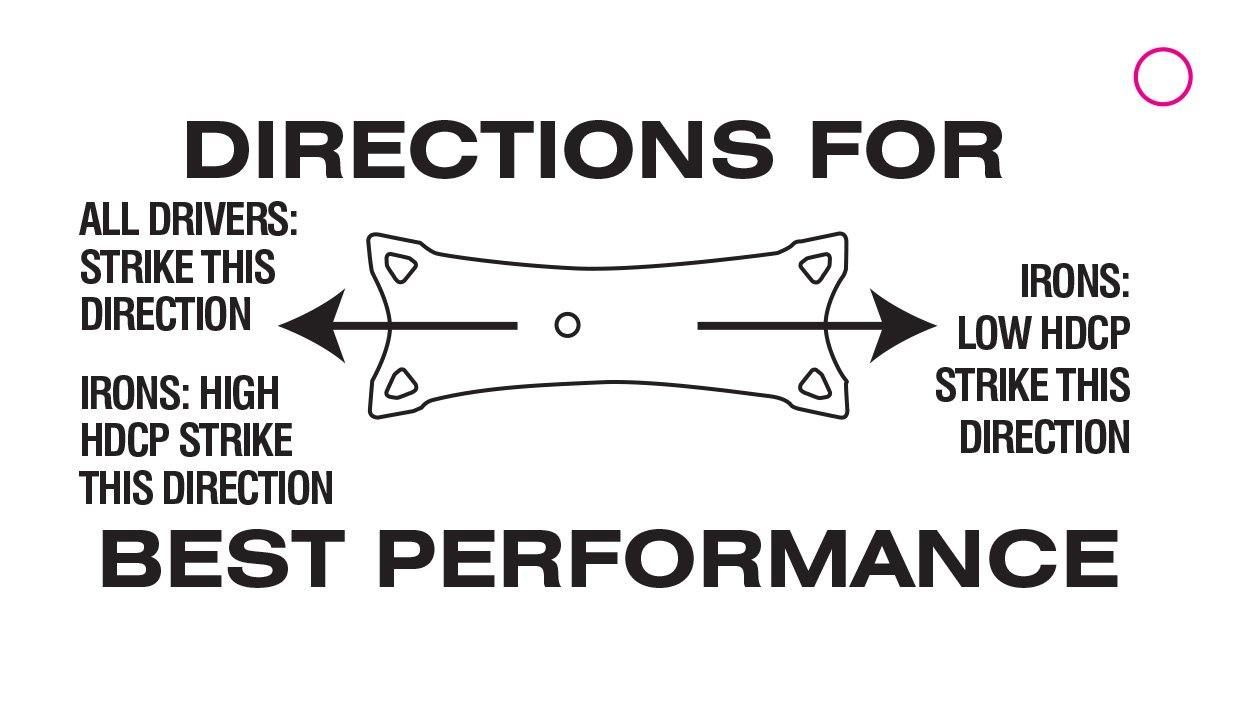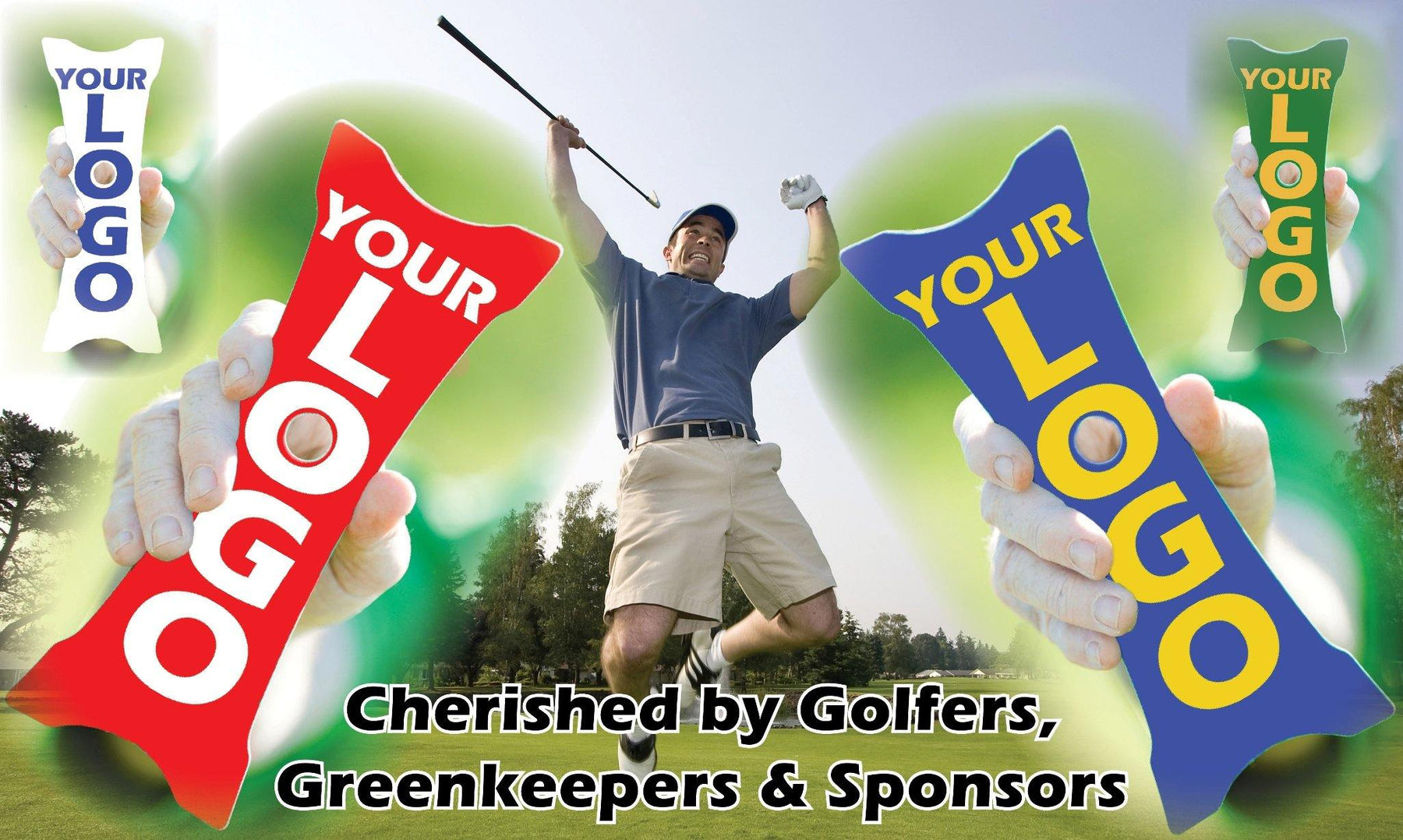 Commercial box of 50 sets
Used prior to OPEN Championships

FREE DELIVERY UK, Europe, USA 

& Canada




If you order 3 or more boxes
Email us for Club and Pro Shop
Wholesale DISCOUNT rates & vouchers
A Box contains 50 x Smart Mats + 50 x Tee twin packs in L & XL Lengths. Merchandising ready with barcoded tags.
See testimonials - these are far superior to the China knock offs and sell like hot cakes in the shop.
Forged in Scotland where WE KNOW GOLF
Delivery for up to 2 boxes:

Mainland Great Britain - £5 per box
Western Europe - £25 or less per box

Northern, Eastern Europe & Scandinavia - £30 or less per box

USA/Canada - £45 or less per box
FREE DELIVERY to UK, Europe, USA & Canada If you order 3 or more boxes
For wholesale orders over 5 boxes please contact us using the Contact Us Page
Play off it like it isn't there, ball then turf like the pros, and you will feel the magic too.
The innovative, player friendly Smart Mat was voted Number 1, Best New Product at the 2012 Scottish Golf Show and was Used prior to OPEN Championships.

Buying direct from divotEND Scotland gives you the peace of mind that you are getting authentic product and the very latest models backed up by a commitment to customer service second to none

Forged in Scotland where WE KNOW GOLF