Got Golf Grit?
Join the Club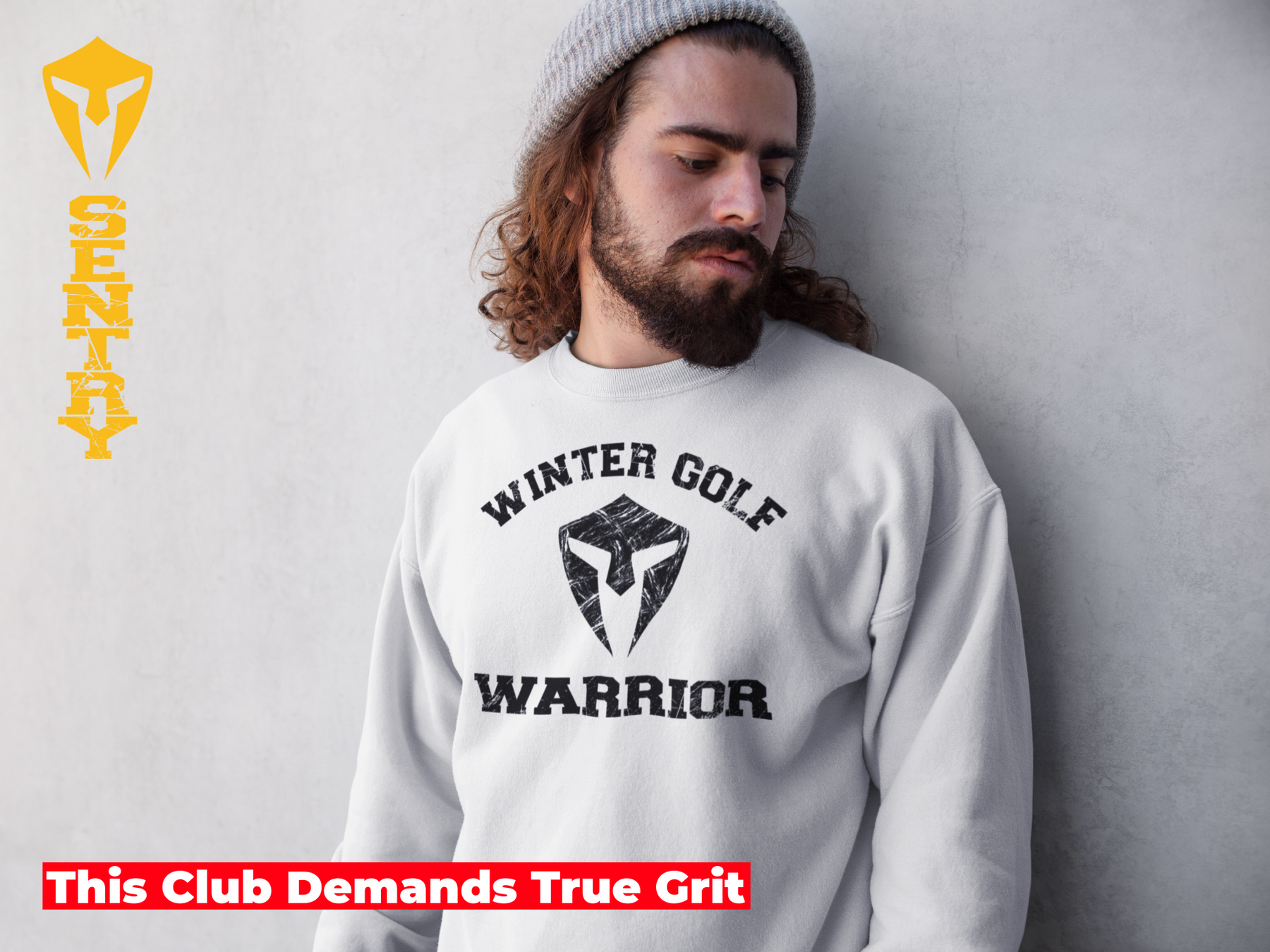 Test your Mettle with Irons
Sentry Wear
"We have now introduced the Smart Mat at Royal Troon Golf Club for winter play and the feedback from members is extremely positive: "Best winter mat I have ever used"; "Feels great to play off"; "Very handy to slip in to the pocket between shots"; "I hit my iron shots further than usual in the winter". We feel it is a great product at a very reasonable price and it is the best winter mat we have used." Royal Troon utilised the Smart Mat exclusively to protect the course prior to the 2016 British OPEN Championship
"Your product is a great one and the amount of customers we have in our shop who talk about their friends having one and how they just had to have one as well is amazing."
"I am pleased to tell you that the Smart Mats are selling at a fantastic rate! Please could you begin count down as quickly as possible and blast off another box of 50 sets in my direction" He sold out in less than a week!
"First of all I was sceptical about the use of winter mats. But after testing the Smart Mat I'm convinced that this is a big improvement for the course in winter time. It enables me to strike the ball as well as on a normal summer fairway. Don't be afraid to hit down on a ball like a normal summer shot. It is a perfect winter exercise/drill to keep your swing in shape for the summer. And of course it helps the sustainability of the course during the winter time."
"I recently purchased three of your smart mats and I must admit I was quite surprised how big a difference it made compared to the conventional mats. (I am a 6 handicap golfer in winter and 9 in summer). Thank you for a great product."
"These are a huge advance on old-style winter mats. They inspire confidence and are a fun to play off. Also a fantastic tool for practising your golf or preparing ahead of a round, allowing you to swing downwards without taking a divot or offering a consistent surface to hit warm-up shots from. A truly great product."
"Won't play winter golf without one! Hands down the best winter mat in the business! I use it on winter tees as well, so stops your irons from getting marked.....easier to use, lighter, doesn't deform like other mats, it's a no brainer! It's simple, take it out, throw it down, roll your ball on, give it a crack, pick it up. Gonna pick myself up a spare in case I lose it, or the people who try it don't give it back".
"No kidding they are great and have got much interest at our club. 4 of my pals have ordered online too as result and all single figure handicappers. Just trying to convince our club shop to look into stocking the Smart Mat now!!!"
"Guys ,I bought a Smart Mat at the Scottish Golf Show on Saturday morning and drove straight to the course to try it. Awesome awesome awesome!! I am going to try to get more people at my course using it. Cheers"